Authorize.Net Blog
Get tips for running your business, find useful support information, and check out the latest customer success stories.
June 15, 2016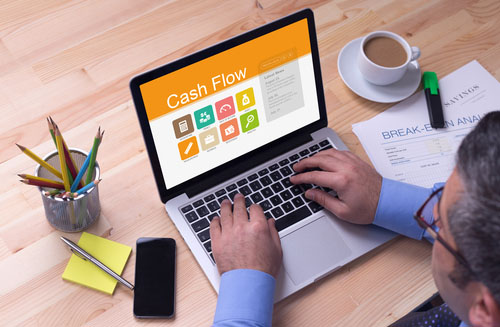 Cashflow is important to any business, but it's especially crucial for small businesses that typically have less working capital to run their business with.
All too often, small business owners focus so much on sales that they let things slide in regards to getting paid on time. Increase the odds of being paid promptly with these simple tips.