Process eCheck Payments
Electronic checks are an ideal digital payment option for recurring transactions, bill payments, and contactless payments.
Paper checks are a trusted payment method that has been around for more than a century. While the popularity of checks has waned over the years, many people still use personal checks as their preferred form of payment. They make sense in some cases–mortgage payments, donations, utility bills, etc. But physical checks pose an interesting problem in the current contactless environment. Not to mention, the amount of time required to process and clear funds.
The good news is that you have options. eChecks can help provide a secure environment for your customers while improving your own business processes.
Check out our latest blog post on eChecks as a great digital payment option.
What is an eCheck?
Authorize.net's eCheck.Net payment service allows businesses to accept electronic check payments for goods and services purchased via mail order, telephone order, eCommerce websites, or subscriptions.
An electronic check works much like a regular check, only instead of using a paper check to provide their bank account, routing number, and payment authorization, the customer provides the necessary payment information through an eCheck authorization form, allowing you to process the information electronically.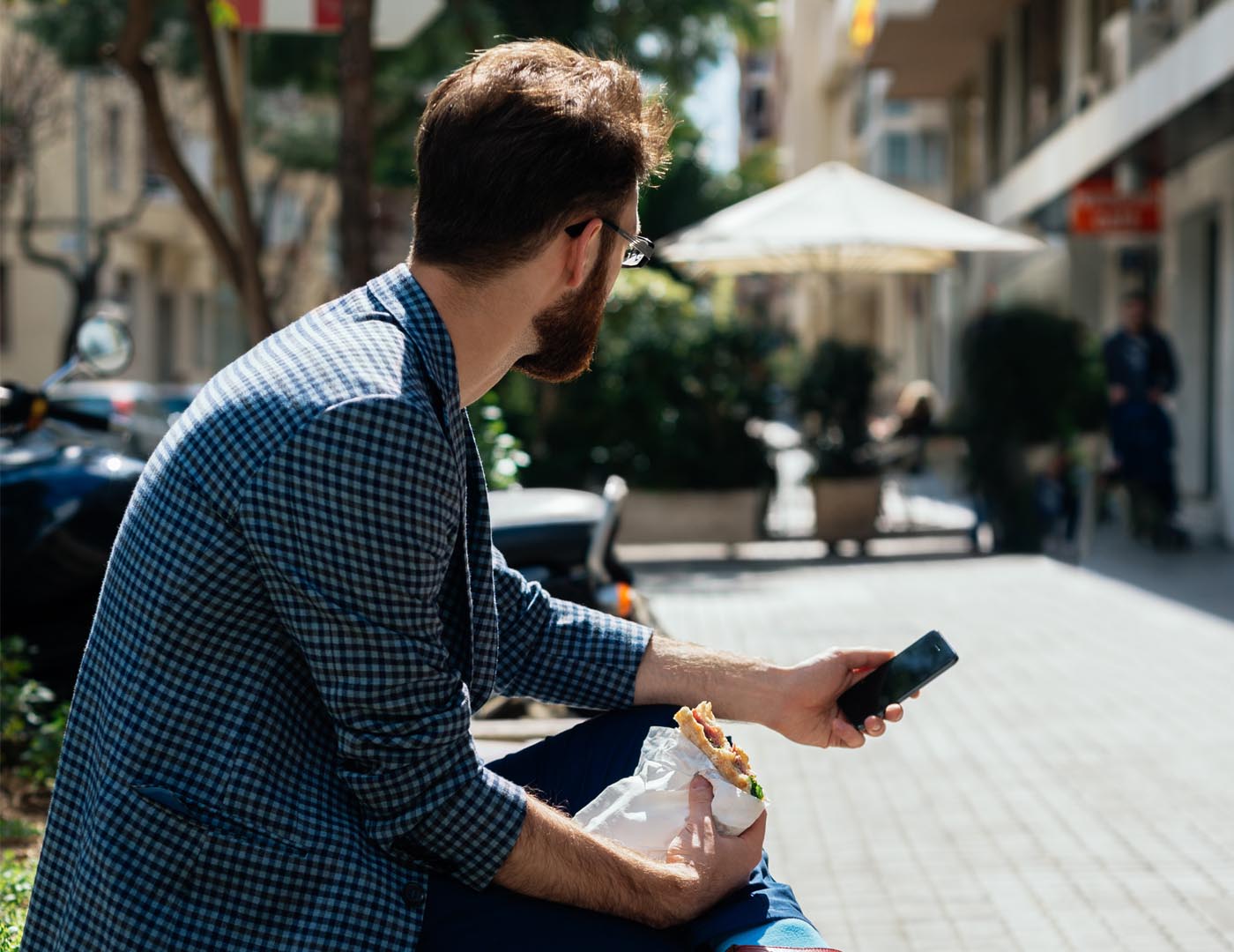 Benefits of eChecks
Limit contact with another digital payment option
Reduce processing time and administrative costs
Easily manage recurring payments and bill payments
Faster processing and deposits than traditional checks
How do eChecks work?

Electronic checks are processed via the ACH (Automated Clearing House) network.
A customer provides their bank account information (bank routing and account number) for processing.
Using the customer's bank account information, an electronic request is made to charge the customer in the amount of the purchase.
Authorize.net receives the electronic request and stores the transaction in the "batch" with your other transactions for the day.
At the end of each business day, a request is submitted to the customer's bank through the Automated Clearing House (ACH) to charge that particular customer.
The eCheck.Net system waits for the result of the transaction from the bank. This process usually takes two to three (2-3) business days.
The funds are transferred (EFT) from the customer's bank and deposited into your business bank account.
Your eCheck.Net account balance is updated depending on the results of the transactions.
ACH
The Automated Clearing House (ACH) Network is an electronic system serving than 10,000 financial institutions to facilitate financial transactions in the United States. The ACH Network essentially acts as a financial hub and helps people and organizations move money from one bank account to another. ACH transactions consist of direct deposits and direct payments, including business-to-business (B2B) transactions, government transactions, and consumer transactions.
CUSTOMER SUCCESS STORY
"We needed a payment processor. That's why I started with Authorize.net."
-Todd Erickson, Furnitureland South, Authorize.net Customer
eCheck Pricing
eChecks are billed separately from your monthly gateway fee. eChecks are billed on a per transaction bases of .75% of the transaction price.
No Setup Fee
Monthly Gateway $25
Per Transaction (Gateway) .75%*
Free Additional Services
Advanced Fraud Detection Suite™
Identify, manage and prevent suspicious and potentially costly fraudulent transactions with our Advanced Fraud Detection Suite™ (AFDS).
Automated Recurring Billing™
Automated Recurring Billing™ (ARB) is a convenient and easy-to-use tool for submitting and managing recurring, or subscription-based, transactions.
Create "Buy Now" and "Donate" buttons for your website simply by copying/pasting our code. Simple Checkout is a perfect solution for donation sites and merchants that typically sell one catalog item per order.
Customer Information Manager
Tokenize and store your customers' sensitive payment information on our secure servers, simplifying your PCI DSS compliance as well as the payments process for returning customers and recurring transactions.
Send an invoice to anyone with an email address. Invoicing is perfect for businesses that need to send simple, no-hassle invoices.
HOW PAYMENTS WORK
Not sure where to start? We'll help.
Learn the basics and find what you need.