Building better, together: students work for an inclusive future supporting Black-owned small businesses.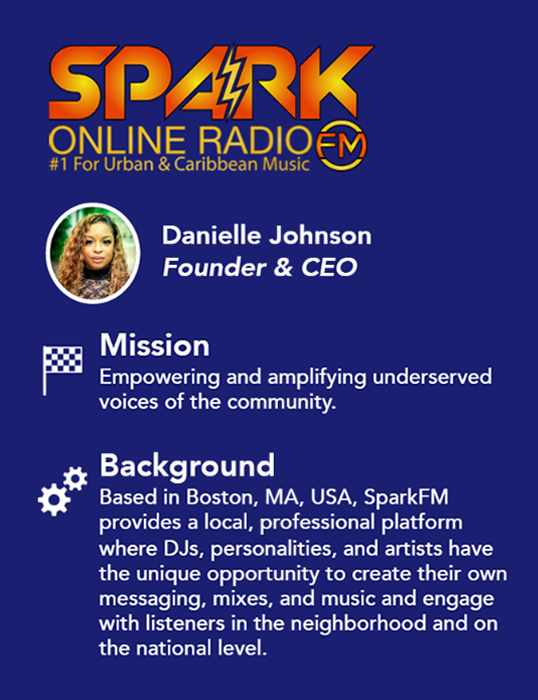 At Authorize.net, we celebrate the things that make us different. We believe economies that include everyone everywhere, uplift everyone everywhere.
We recently hosted a collegiate competition for the University of Pennsylvania and UC Berkeley Business Society to drive innovation and support for a Black-owned small business. Students from around the globe, representing over a hundred universities, pitched ideas using Cybersource or Authorize.net and our technology and software partners, to help solve challenges faced by a Black-owned business today. The competition focused specifically on SparkFM Online Radio out of Boston, Massachusetts.

Using Authorize.net and several of our technology partners, the winning pitch created a mobile app to reach emerging artists and help them distribute their work, and an end-to-end solution that SparkFM can use to streamline advertising sales, payments, and customer relationship management, allowing SparkFM to build better partnerships and increase overall revenue. The winning team included Rahi Maru, Krish Gandhi, David Ye, Kevin Nguyen, and Alasdair Wilson from the Ivey Business School of Western University, located in Ontario, Canada. The team won a share of the $10,000 prize pool, valuable mentorship hours from Cybersource and Visa executives, and the chance to make their ideas come to life in our upcoming hackathon.

We also asked some of our employee participants to give us their thoughts on the competition.
Jason Williams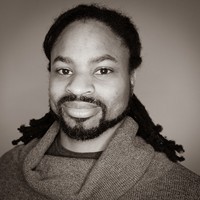 "Having Cybersource and Visa host an event like this is fantastic. Creating a scenario where college students have a chance to explore the generally complicated space of payments to bring innovation to a real-world, minority-owned small business is amazing on two levels. One, tapping into the creativity of college students with their eye towards the future is its own nursery of innovation—a place for cultivation. And two, being able to take that innovation and creativity into a community that is typically under-served is a key part of doing the epic good work ahead of us when it comes to inclusion."
Yesenia Plascencia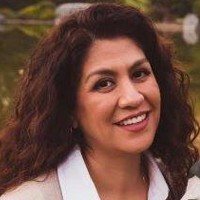 "Seeing the commitment Cybersource and Visa leaders have with inclusion energizes me in my work in Inclusion and Diversity. As I consider where I came from, its events like this one that give me an opportunity to pay it forward and help bring others along, like was done with me in my college experience. Visa is committed to inclusion and this is just one example, making me proud to be part of Visa."
Brian McManus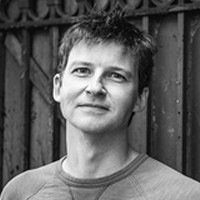 "My a-ha moment was during one of the presentations, where the level of automation and innovation was so high that I almost gasped as I thought to myself "these are the people that transform how we work/play/live. This is where the sea changes happen." The presentation from the eventual winners reinforced that feeling, when I realized "this team, with this plan, really could change this business."
Alex Burgin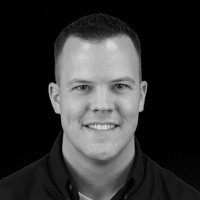 "I was amazed at the innovation, strategy, and solutions each team put forward to help SparkFM grow their business and achieve their goals. They came excited and ready to help. But it was more than just a pep talk—the teams built real solutions that were capable of being implemented quickly and drove immediate revenue growth opportunities, while expanding the ecosystem of SparkFM. Many of the teams were so good, I wanted to hire them on the spot!"