Authorize.Net Blog
Get tips for running your business, find useful support information, and check out the latest customer success stories.
October 21, 2019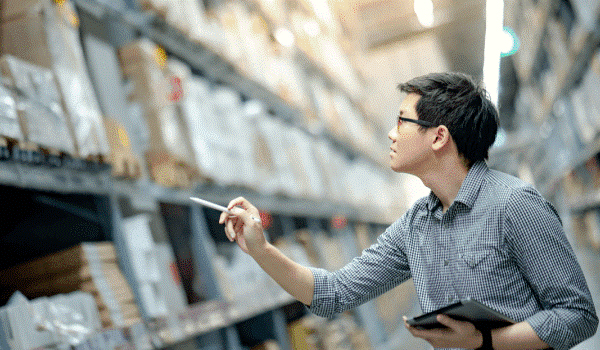 This is a guest post from Steve Kietz of Reliant Funding. 
Having inventory that sells, means helping to ensure your business has capital. Short-term funding is the best way to give your business the purchasing power it needs.