MOBILE CREDIT CARD READER
Accept Secure Payments Wherever You Are
Turn your phone or tablet into a fast and secure mobile point of sale (mPOS).

Add a secure card reader
Connect your card reader easily through a standard headphone jack on your Apple iOS or Android device. You can purchase an Authorize.Net-supported card reader directly from our partner, POS Portal. Questions? Call us at 1-888-323-4289.
Customize your mPOS app
Use as many different tax rates as you need, set a default tax rate, accept tips, gather shipping information, create a SKU catalog, and email a receipt.
CUSTOMER SUCCESS STORY
"Authorize.Net helps us accept credit cards from everywhere…in the shop, online and even at bike races and events with the mobile app and card reader. The service is an integral part of our business."
-Mike Engberson, Utah Mountain Biking, Authorize.Net Customer

The global standard for secure transactions
When choosing your card reader, consider an EMV® chip-enabled card reader for the latest in security innovation.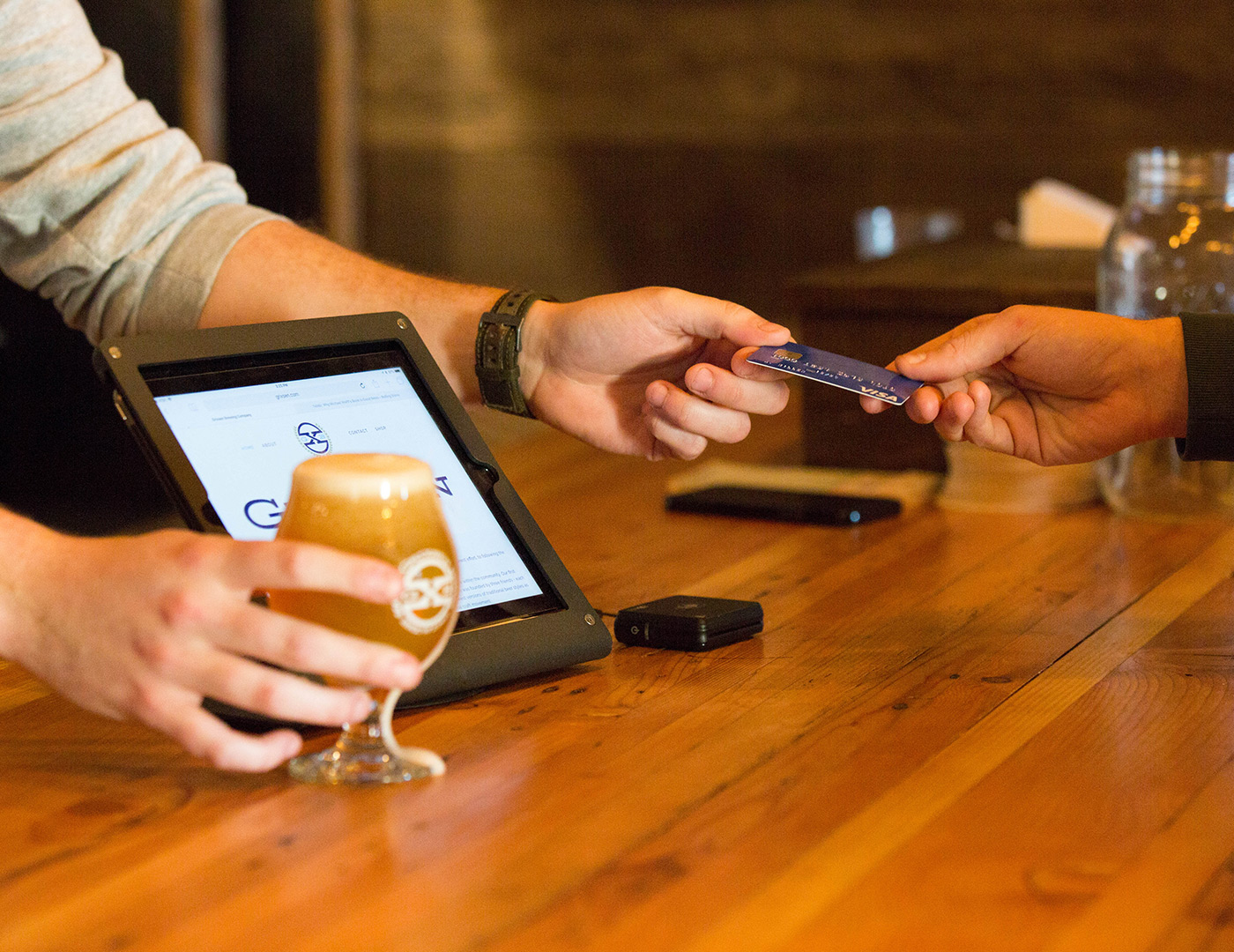 mPOS Mobile App Devices
Learn about devices supported by our mPOS Mobile Application/VPOS v2 Application and supported secure card readers.

HOW PAYMENTS WORK
Not sure where to start? We'll help.
Learn the basics and find what you need.