AUTOMATIC RECURRING BILLING
Flexible Automatic Payment Options
Take the work out of recurring payments for you and your customers.

Two solutions that enhance the customer experience
Whether your business is subscription-based or has a roster of repeat customers, our easy recurring payment tools improve billing efficiency and security and eliminate the hassle of manually re-entering billing or payment details at every transaction.
Automated Recurring Billing™
Accept and submit monthly recurring or installment payments with Automated Recurring Billing (ARB), and give customers a flexible way to pay via credit card or direct from their bank account.
How ARB Works
Create a subscription in your Merchant Interface, or integrate our ARB API to customize your online payments form. ARB does the rest, generating transactions based on the schedule you provide.
No Integration Required
Start billing with subscriptions without any development or customization.
---
Flexible Schedules
Pick a recurring schedule that works with your business model.
Multiple Payment Methods
Accept credit cards and eChecks.
 
---
Trials
Include trials that allow customers to try out your product before you bill them.
Reporting
Review the status of every subscription and transaction in the online portal.
---
API Support
Use the recurring billing API to integrate subscriptions into your website.

Customer Information Manager
Our Customer Information Manager (CIM) creates profiles for returning customers, tokenizing payment information for future orders or recurring transactions that vary by amount or date.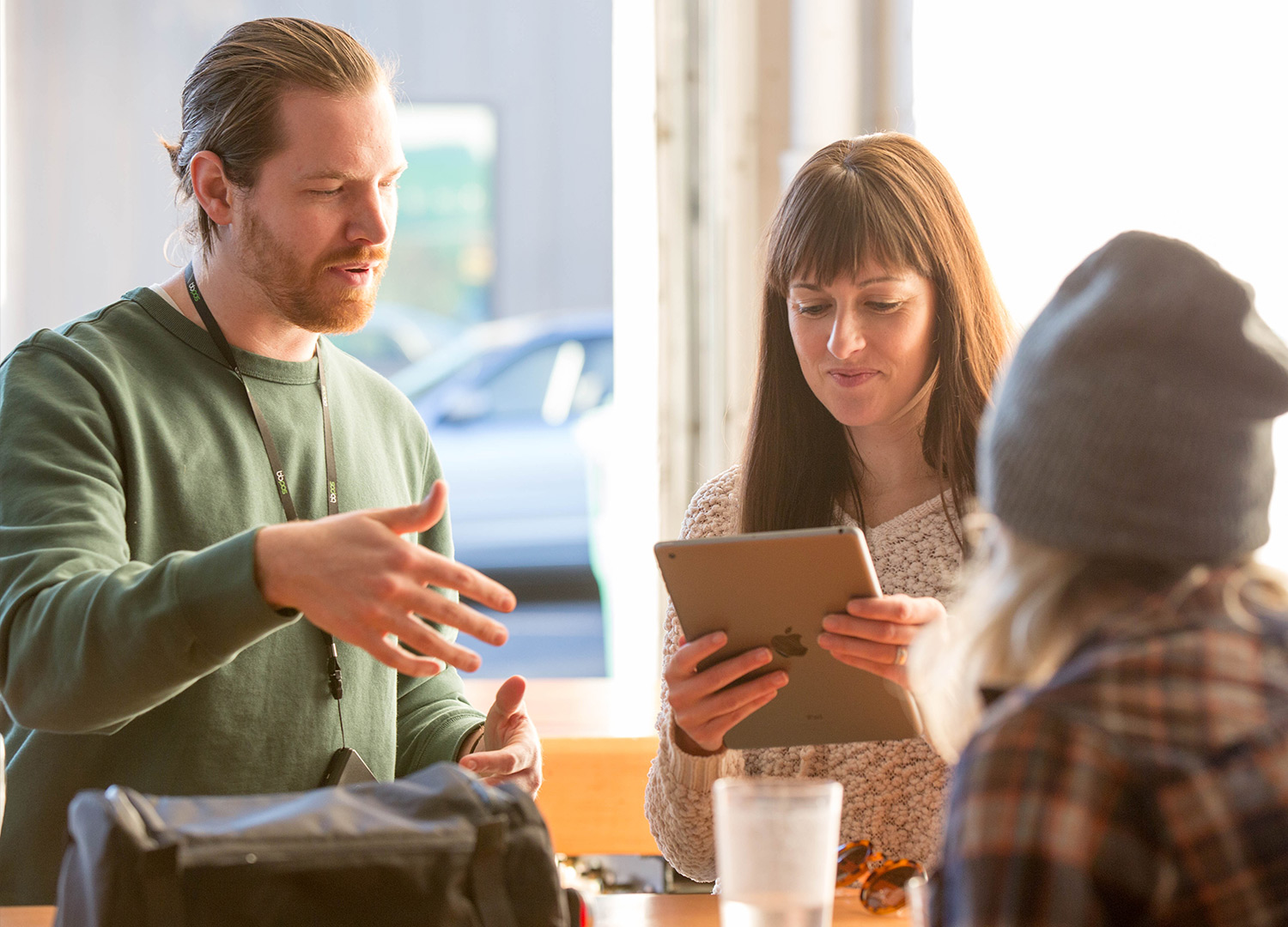 Find the recurring payment solution that fits your business
When using Accept Hosted. Refer to Developer Center for more information.

Store customer information securely
Customers can save billing, payment and shipping information on file for future orders. Customer profiles can include multiple payment methods and shipping locations for added ease of use. And you can combine transactions across channels.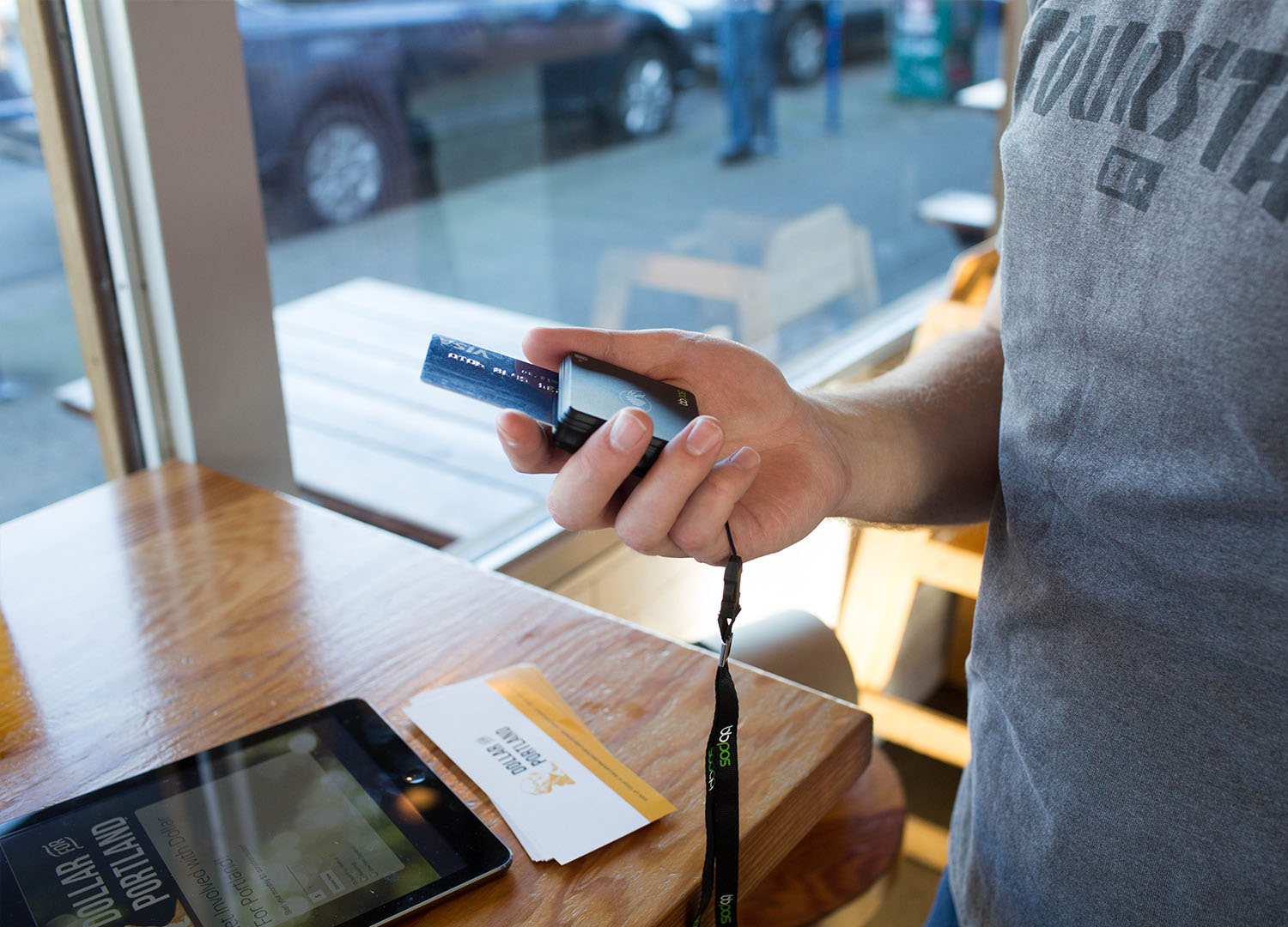 Secure data management
With both ARB and CIM, your customer data is stored on our secure servers, simplifying your Payment Card Industry Data Security Standard (PCI-DSS) compliance.

ACCOUNT UPDATER
Never miss a sale from expired card information
Let us do the work to update card data in your customer profiles and recurring billing subscriptions, so you keep getting paid, and your customers keeps getting service.
CUSTOMER SUCCESS STORY
How seamless payments empower a business
Learn how Acutrack uses Recurring Billing to simplify their cash flow and ensured they get paid in a timely manner.

HOW PAYMENTS WORK
Not sure where to start? We'll help.
Learn the basics and find what you need.