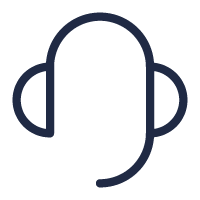 FIND ANSWERS
Get Support 24x7
Check out our Support Center for common questions. Our award-winning support team is also here to help you 24x7 (closed major holidays).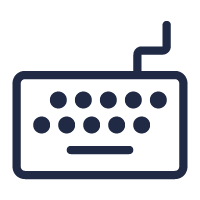 CHAT, EMAIL OR CALL
Existing Customers
Sign in to your account and use our online chat or submit an online support case. You can also reach us by phone at +61 1800 019 932.
GOT A QUESTION?
We're Here to Help
Use this form to contact sales to get personalized help for your business. Contact us at globalsales@authorize.net.
WEBSITE INQUIRIES
Got Feedback?
Contact us with questions or comments regarding any Authorize.Net website.
Merchant Support
UK/Europe: +44 (0) 203 564 4844
AUS: +61 1800 019 932

Support Hours:
24x7
(Closed major holidays)
Partner Support
UK/Europe: +44 (0) 203 564 5370

Support Hours:
24x7
(Closed major holidays)
Affiliate Support
UK/Europe: +44 (0) 203 564 5370

Support Hours:
24x7
(Closed major holidays)