Three steps in the payments process
Authorisation:
When customers use their cards to make a purchase, the process of checking that the customer has sufficient funds and authorising the purchase is called authorisation.
Capture:
Next, the customer's bank verifies that the funds are available and places a hold on those funds.
Settlement:
The process of sending funds from the customer's account to the merchant bank is called settlement. A payment network handles the settlement.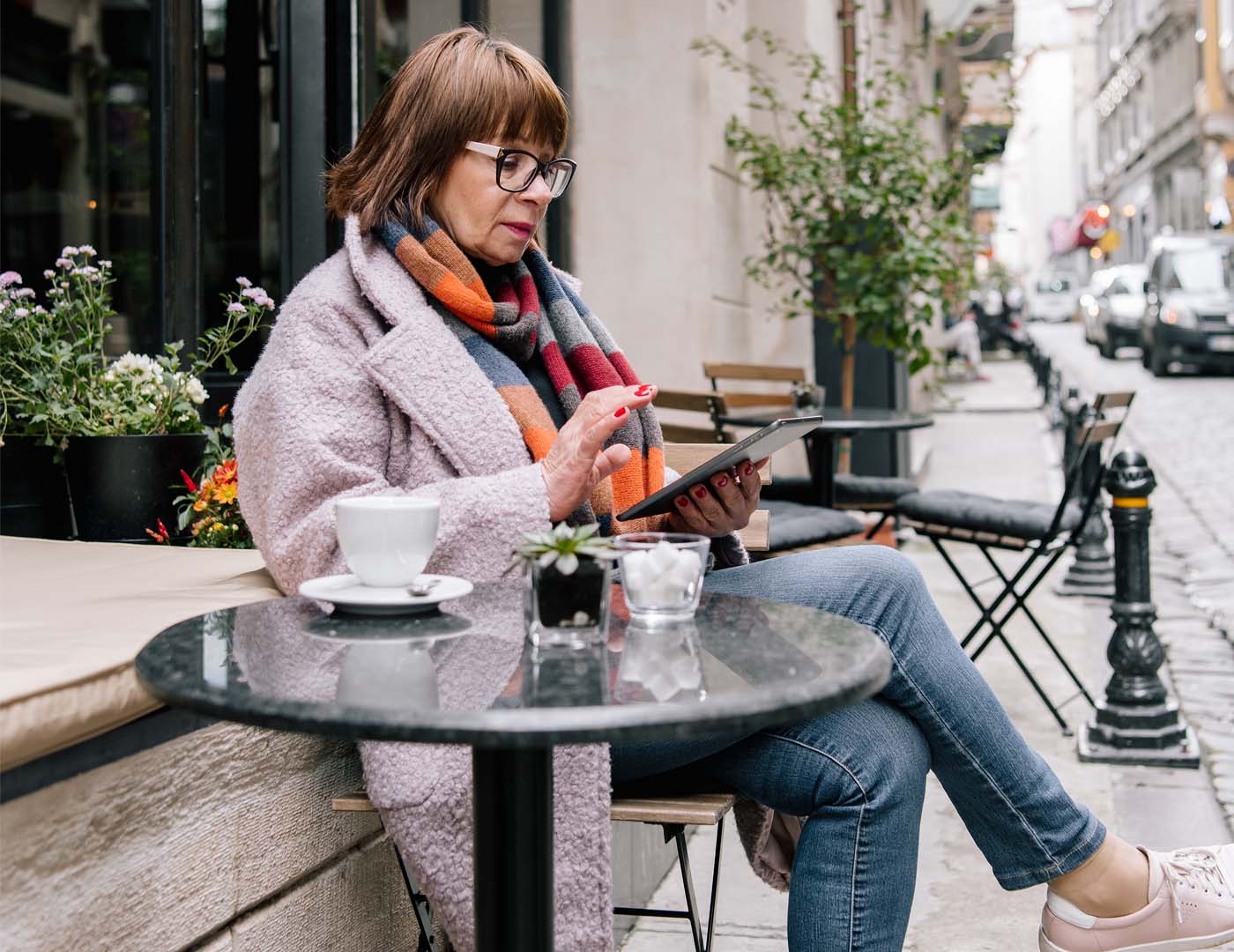 CUSTOMER STORIES
Learn how businesses like yours simplify payments with Authorize.Net.
DOLLAR FOR PORTLAND
Account updater for donations
Dollar For Portland manages subscriptions using Authorize.Net.
PRISM KITES
Growing a business
Prism Kites grew their business online by accepting payments with Authorize.Net.
AMY'S GOURMET APPLES
Online payments made easy
Amy's Gourmet Apples reaches more customers by using Authorize.Net.