Join Our Business Services Program
If you offer marketing, security, accounting, analytics, or business productivity services to merchants, we can help you elevate your business. Promote your services to more than 430,000 Authorize.Net merchants through our Partner Directory.
Business Service Partner Requirements
You have an active Authorize.Net Partner ID
You build and host a co-branded Authorize.Net landing page on your website (subject to approval by Authorize.Net. See this example.)
You offer special pricing, discounts, or other merchant incentives to Authorize.Net merchants
All applications are subject to approval.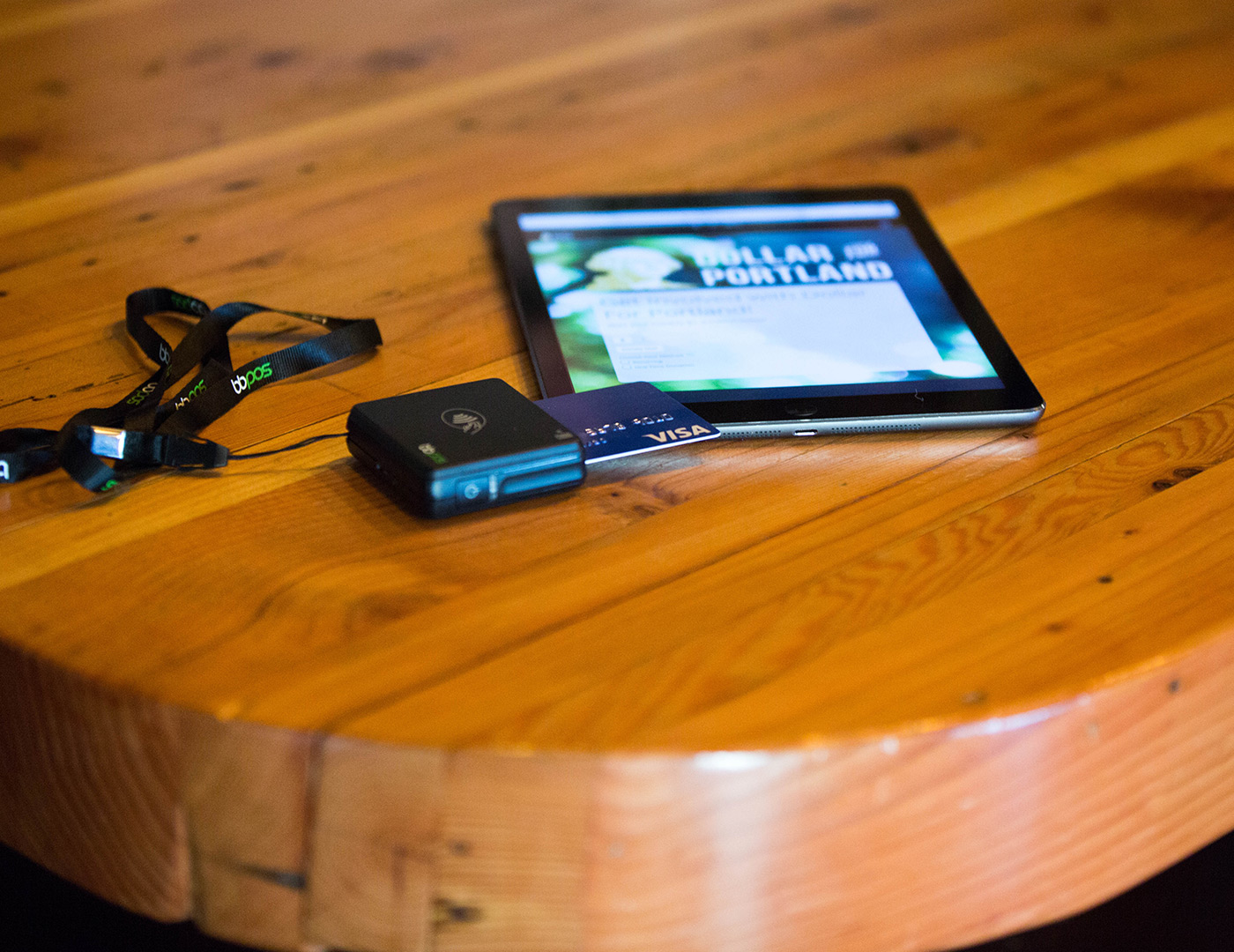 PARTNER DIRECTORY LISTING
How You Benefit
We'll include details and a description of your product or solution in our partner directory, including a link to your co-branded landing page.

GET STARTED
How to Sign Up
If you're interested in becoming a business service partner, please fill in a quick form. Once you've submitted your application, we'll contact you with application status and next steps.