Become a Reseller
Our Reseller Program is designed to make your business more successful. That's why we support our resellers throughout the sales cycle, from new customer acquisition to ongoing support. Call us toll-free at the below number for more information*.
 
Call us at 1-866-437-0491 with questions.
We offer competitive buy rates and reliable residual payments, including additional revenue opportunities from our popular value-added products. We even keep your overhead costs down by handling merchant support and billing on your behalf.
Authorize.net is one of the most recognized brands in the industry. With Authorize.net as your partner, your merchants will know their transactions are secure.
Unmatched reseller support
Authorize.net provides free customer support to our resellers and their merchants. Our secure partner Interface allows you to set up your merchants, manage your account and view detailed reports about your portfolio activity.
Tap into our extensive partner list to offer your merchants a range of Authorize.net-certified solutions, from shopping cart solutions to card-swipe terminals.
FEATURES AND BENEFITS
Reseller Toolkit
This dedicated website is your one-stop resource for everything you need to increase sales and residuals, including training, FAQs, logos, sample text and more.
Partner Interface
The Partner Interface is a password-protected website that allows you to set up payment gateway accounts, update merchant information, generate reports and more.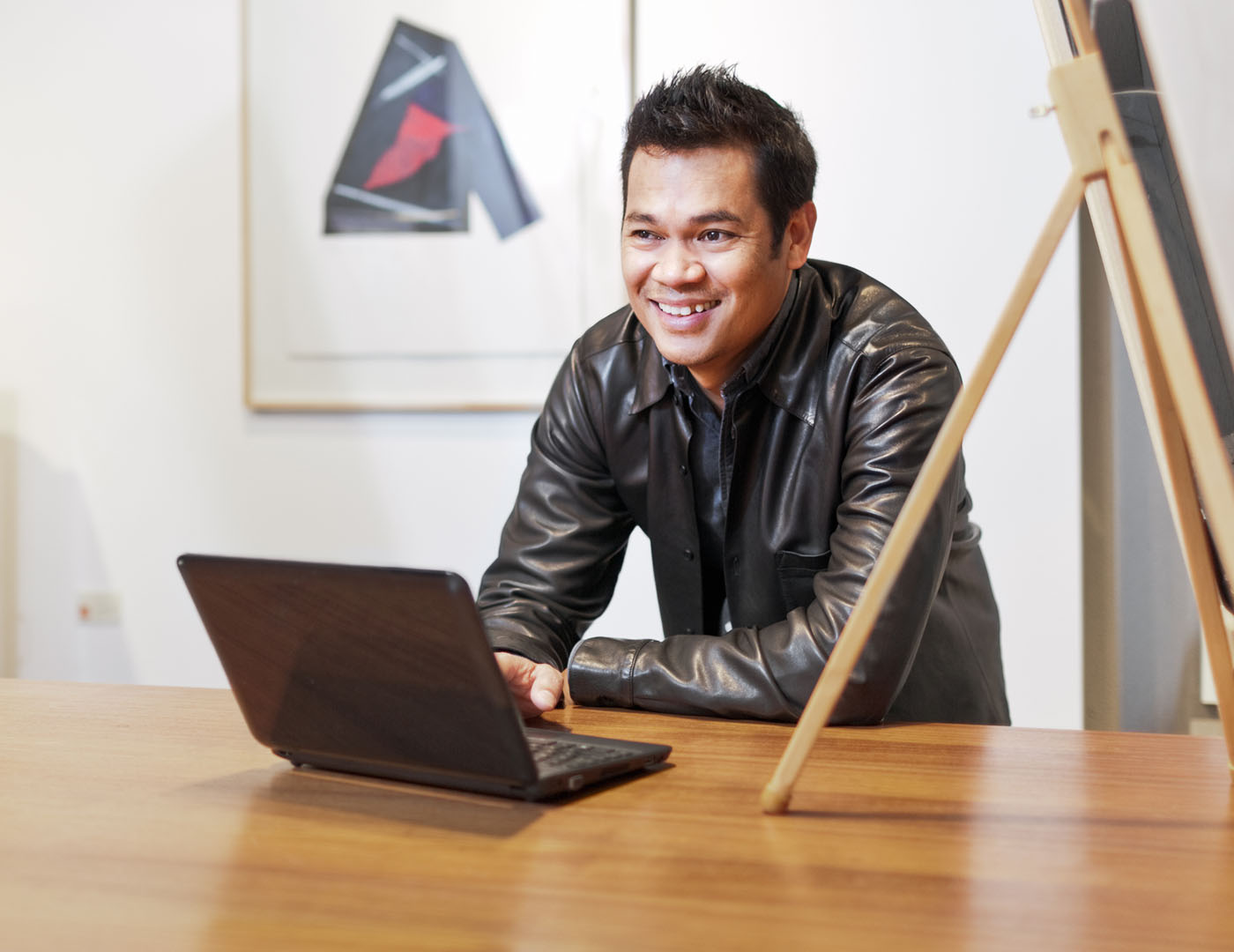 Processor connections
Our payment gateway is integrated with leading processing platforms to support you with wider sales opportunities.
FREE RESELLER SUPPORT
Support Hours: 24/7 (closed major holidays)
Call Us Toll-Free: 1-888-437-0481
* To qualify as a reseller, you need to be an official business with a Tax ID/EIN, address, bank account, company name, etc.