September 26, 2015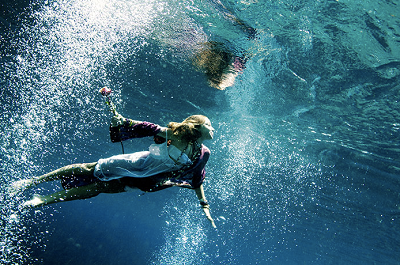 Wendy Mignot has been an artist all her life. She met her husband and they began a gypsy lifestyle of sailing adventures in the Caribbean, Virgin Islands, Aruba, St, Bart's, Bahamas, Panama and Central America. Wendy's one-of-a-kind jewelry became a trademark and reflection of her adventures at sea, with each design reflecting family, culture and heritage. Her trademark Fine Pearls and Leather Jewelry® are a collection that includes the finest Tahitian, South Sea and Freshwater cultured pearls.
Ten years ago, she and her husband settled along the coast of the Gulf of Mexico in beautiful Seaside, Florida, and opened her storefront shop, La Vie Est Belle. Her designs put a twist on the once traditional strand of pearls, with each one-of-a-kind piece handcrafted and strung on soft, hand-rolled leather and tied with precision and care. Everything Wendy uses to create her jewelry comes from the ocean and surrounding terrain and is uniquely beautiful, elegant and practical in nature. Since then, the business has grown into an International boutique with vintage pieces worn by Steven Tyler, Pierce Brosnan, Orlando Bloom, Luke Bryan, Alice Cooper, Kix Brooks, Colt Ford, Florida Georgia Line, The Bangles and many more.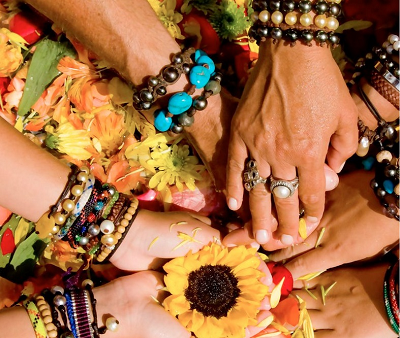 To help the business grow, they wanted their patrons to be able to shop anytime and from anywhere in a new eBoutique website: WendyMignot.com. They contacted Fluent Business Solutions, an IT Management firm based in Pembroke Pines, Florida, to modernize the entire business with a focus on using technology to increase revenue growth, productivity and to scale the business globally.
"Wendy Mignot wanted to expand online and needed a highly scalable, secure solution that exceeded industry standards at a competitive cost," said David Cochrane, President of Fluent Business Solutions.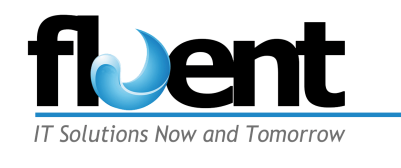 For over ten years, Fluent has helped hundreds of clients select best in class software and solutions to improve their business. "We started using Authorize.Net ourselves eight years ago when our clients wanted to pay with credit cards. Authorize.Net made that easy."
For other clients, Fluent has used the Authorize.Net API to build custom integrations or chosen from hundreds of pre-integrated solutions that support Authorize.Net. "We recommend Authorize.Net because of their seamless integration, reliability, scalability and performance."