Understanding PCI compliance
September 17, 2017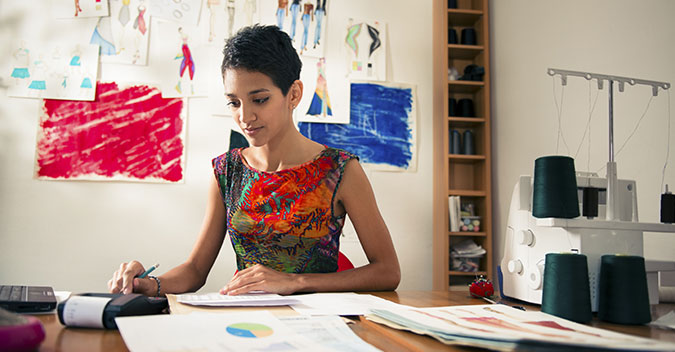 As a merchant, you are required to be compliant with the Payment Card Industry Data Security Standard (PCI DSS), a set of comprehensive requirements developed by the major card brands to facilitate the adoption of consistent data security measures.
The core of PCI DSS is a group of principles and accompanying requirements, around which the specific elements of the DSS are organized:
Build and Maintain a Secure Network
Requirement 1 – Install and maintain a firewall configuration to protect cardholder data
Requirement 2 – Do not use vendor–supplied defaults for system passwords and other security parameters
Protect Cardholder Data
Requirement 3 – Protect stored cardholder data

Requirement 4 – Encrypt transmission of cardholder data across open, public networks
Maintain a Vulnerability Management Program

Requirement 5 – Use and regularly update anti–virus software

Requirement 6 – Develop and maintain secure systems and applications
Implement Strong Access Control Measures

Requirement 7 – Restrict access to cardholder data by business need–to–know
Requirement 8 – Assign a unique ID to each person with computer access
Requirement 9 – Restrict physical access to cardholder data
Regularly Monitor and Test Networks

Requirement 10 – Track and monitor all access to network resources and cardholder data
Requirement 11 – Regularly test security systems and processes
Maintain an Information Security Policy
Requirement 12 – Maintain a policy that addresses information security
PCI Validation Requirements

Important: Since Authorize.net is not directly involved with establishing, evaluating or validating merchant PCI compliance requirements, we have partnered with Trustwave, a leading provider of information security and compliance management solutions. Trustwave offers convenient PCI tools and validation services at a specially discounted price to Authorize.net merchants. Learn more about Trustwave's services.
Sign Up Now
Merchants interested in signing up for an Authorize.net Payment Gateway account can contact us at 1-888-323-4289 for more information.
To become a reseller, please contact our sales team at 1-866-437-0491.