April 21, 2017
Bette Lambert of Silloway Maple in Vermont, an Authorize.Net merchant, shares her family's business story and advice.

Tell us about Silloway Maple.
Silloway Maple is a family run business that makes 100% pure Vermont maple syrup. Our maple sugaring business started in the 1940s by my parents as a side business to our family's dairy farm. Additional income was always welcome and getting out in the sugarwoods after a long, cold winter was a spring tonic! Back then, a team of workhorses would pull the sap-gathering tank on a sled through the woods to the sugarhouse. In the 1970s we changed from hanging buckets from trees to a sap tubing system.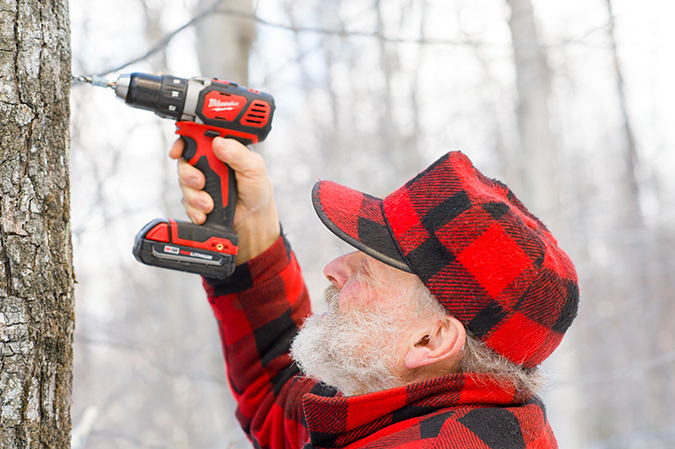 Tell us about the process of making maple syrup and how has it changed over the years.

The trees are tapped in early spring, and the sap runs from late February into April. Sap is gathered and brought to the sugarhouse where the sap is boiled into syrup. In 2014, we built a new sugarhouse with 70 solar panels. This solar energy subsidizes the energy cost for the sugarhouse which greatly improves the syrup making process while being environmentally friendly.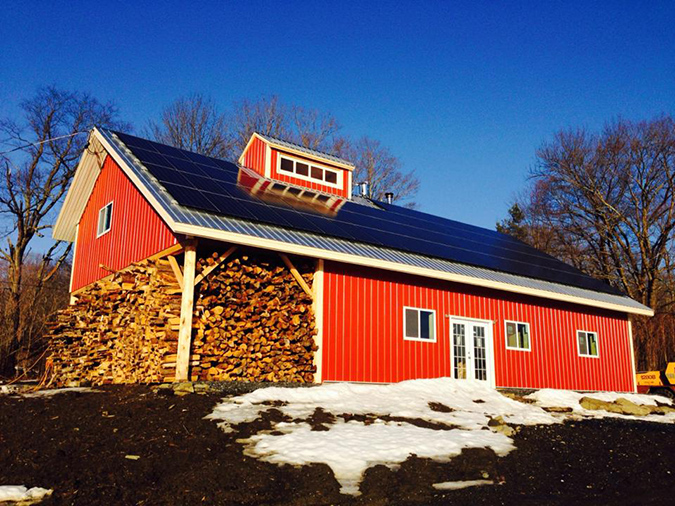 Silloway Maple seems to really care about the environment. What are some ways Silloway Maple has gone green and been environmentally conscious?
In additional to the solar panels, we also now use a reverse osmosis machine that removes some of the water from the raw sap before it is boiled. This saves about 80% in fuel and labor required for boiling. This means a change from about 60 gallons of sap boiled to produce a gallon of syrup, to about eight.
Then wood from our logging and firewood industry is cut into three-foot lengths, and used to fire the arch every 10 minutes during boiling. The syrup is checked for density, drawn off, filtered, graded, and stored in 40-gallon drums. Throughout the year, we pack the syrup while it's hot into the containers we sell in. We also make maple cream, granulated sugar, candy and maple sugar almonds.
How do you use Authorize.Net?
We use Authorize.Net for the processing of payments on our website. I am not as young and tech savvy as some, and the people at Authorize.Net have been most helpful and patient with my questions. In addition to being able to accept payments online, I have learned to take credit cards over the phone, track down orders, and give refunds when our website charges more for shipping than needed. It is great being able to take orders outside of our Vermont community so we can share our 100% maple syrup across the country.
What is your business advice?
My advice for business owners is to get advice! Whether it is industry specific such as the temperature needed for maple cream, or a broader topic such as Facebook post boosting, there are many people who have done it all before, and there is no need to reinvent the wheel!
To learn more about Silloway Maple, visit: https://www.sillowaymaple.com
Or see the recent CBS feature on Silloway Maple: https://sillowaymaple.com/silloway-maple-press
Have a great small business tip or want your business to be featured with your small business advice? Submit your story.