November 21, 2018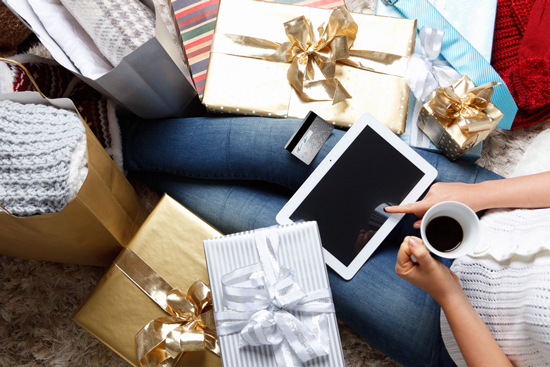 Guest Blog Writer: Mike Cassidy is lead storyteller at Signifyd. A former journalist and a retail geek, he covers ecommerce and the way technology is transforming digital commerce. Contact him at mike.cassidy@signifyd.com; follow him on Twitter at @mikecassidy.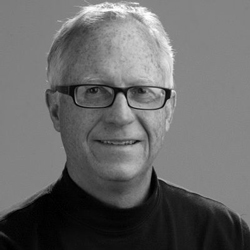 The holiday season is a time for retailers to break out all their best moves in the face of the year's biggest challenges. It's retail at its most challenging and potentially its most profitable.
Holiday 2018 is set up to be a particularly good one for online retailers — unemployment is down and 78 percent of consumers tell Deloitte Digital they'll spend more this season compared to last year. More of that holiday spending will happen online, with ecommerce revenue up 22 percent year-over-year, according to Deloitte's 2018 Holiday Survey of Consumers.
Retailers have been working for months on ways to attract shoppers to their digital sites and to get them to the buy button once they arrive there. But that effort and investment is wasted if as much attention isn't paid to providing a great customer experience. Checkout in particular can be a trouble spot because it is the point at which retailers erect barriers in an effort to protect themselves from online scammers and criminals.
Requiring the creation of online accounts, slowing orders for manual fraud reviews, subjecting shoppers to long forms, declining legitimate orders because they seem fishy — all amount to a holiday shopping buzz kill. 
Consumers need to be able to use the payment method they want to on the device they want to use at the moment they are ready to buy. They need to feel confident that their credit card and other account numbers will be secure when they digitally hand them over to retailers. 
Deloitte says 42 percent of consumers told them they had been affected by a data breach. The Baymard Institute found that 19 percent of consumers abandoned their carts because they didn't trust a site with their credit card information.
Retailers need to provide shoppers with payment and fraud-review systems that instill confidence and provide an excellent customer experience by offering familiar payment methods and by avoiding steps that add friction to the ordering process in the interest of managing fraud. 
The fear of fraud during the holiday season is understandable. Orders are way up. Retailers who rely on manual review teams need to staff up — often bringing on temporary employees who are not fraud experts. Orders need to get out fast and so fraud managers relax review standards to keep things moving, leaving the enterprise more vulnerable to fraud.  
Or worse, inexperience and fatigue leave overwhelmed temporary workers more inclined to play it safe, leading to mistaken declines of legitimate orders because of the fear of fraud. The carefully crafted holiday customer experience is destroyed. It's hard to imagine a worse buying experience than never getting the holiday order you placed.
The answer for overtaxed retail teams is to turn to partners who have proven they can tame the holiday chaos. Authorize.Net is a leader in the payment industry. It allows online retailers to accept a wide range of payment types — from e-checks to mobile wallets. Signifyd and Authorize.net have teamed up to deepen that friction-free customer experience. Signifyd's guaranteed fraud protection combines big data, machine learning and a financial liability shift from merchants to Signifyd on all approved orders that later turn out to be fraudulent.
Signifyd's machine-learning model gives retailers boundless flexibility to scale up in the face of seasonal spikes without hiring temporary workers. Together Signifyd and Authorize.Net handle payments and fraud so retailers can focus on the joy of selling in the holiday season.
This post is for informational purposes only and does not constitute legal advice or other professional advice or an opinion of any kind.