September 07, 2018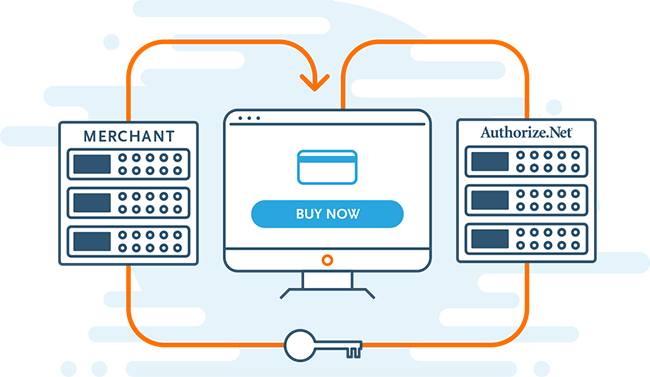 Before your application can access Authorize.Net merchant data or act on the merchant's behalf, it must be authenticated.  Join this webcast – specifically designed for developer and technology partners – and learn how to use OAuth 2.0 to help customers access and use their personal login information in your app. No more copying and pasting of sensitive data required!
Attend this webinar to learn:
The development steps necessary to authenticate and grant access to Authorize.Net merchant data by your application, including:
Registering your OAuth application
Retrieving the Access Token
Submitting API requests
Refreshing the Access Token
Revoking permissions
Boarding integration with OAuth
Additionally, you will have the opportunity to hear from Joe Moss, Senior Director of Growth at DocuSign. He will discuss the importance of payment integration to the DocuSign solution and how they used OAuth 2.0 and  boarding flows to accomplish their development objectives.
Speakers: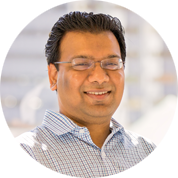 Anurag Gupta

Director of Product Management at Visa
Anurag Gupta is responsible for the Authorize.Net product strategy and roadmap for next generation Developer platform and API products. He is passionate about delivering exceptional payment experiences for merchants, acquirers, technology partners and developers. Anurag brings more than 14 years of experience designing and launching successful payment products used by Fortune 500 companies and millions of consumers.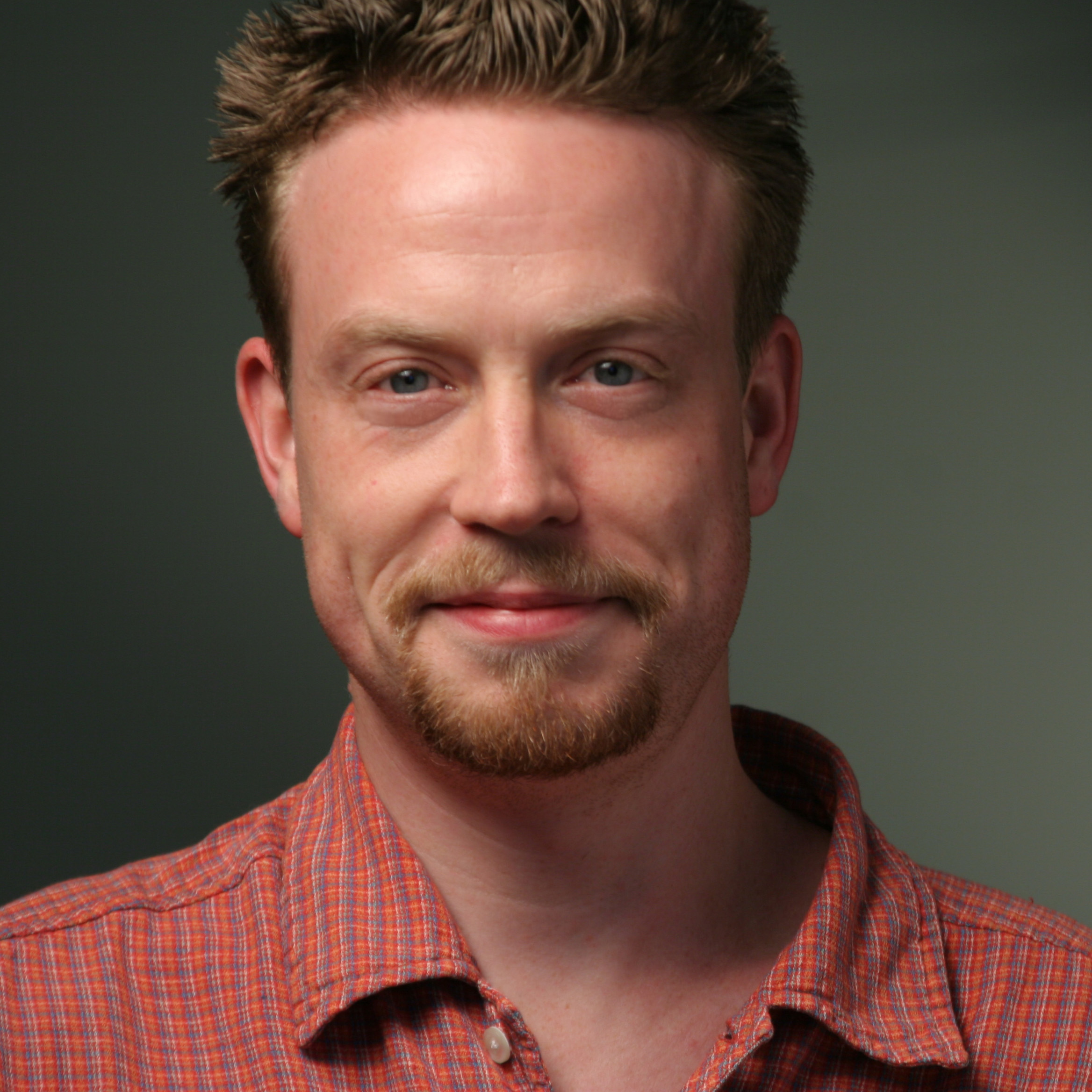 Joe Moss
Head of Payment Products at DocuSign
With 15+ years of experience as a product leader at early-stage startups, Joe Moss is charged with driving new product innovation at DocuSign. Previously, Joe was a co-founder and Head of Product for Estate Assist, acquired by DocuSign in 2015. Prior to Estate Assist, he served as Head of Product at BringIt, helping grow the gaming startup to successful acquisition by IGT. At IGT, Joe led the product team tasked with exploring new digital business opportunities for the Fortune 100 company. Before that, he directed the development of pioneering video game competition and community products at GGL and World Cyber Games. Joe earned a BA from Harvard University and an MBA from the Haas School of Business at Berkeley, and remains thrilled that he finally saw a major Cleveland sports championship in his lifetime.
Sign up for the webinar today!