October 16, 2018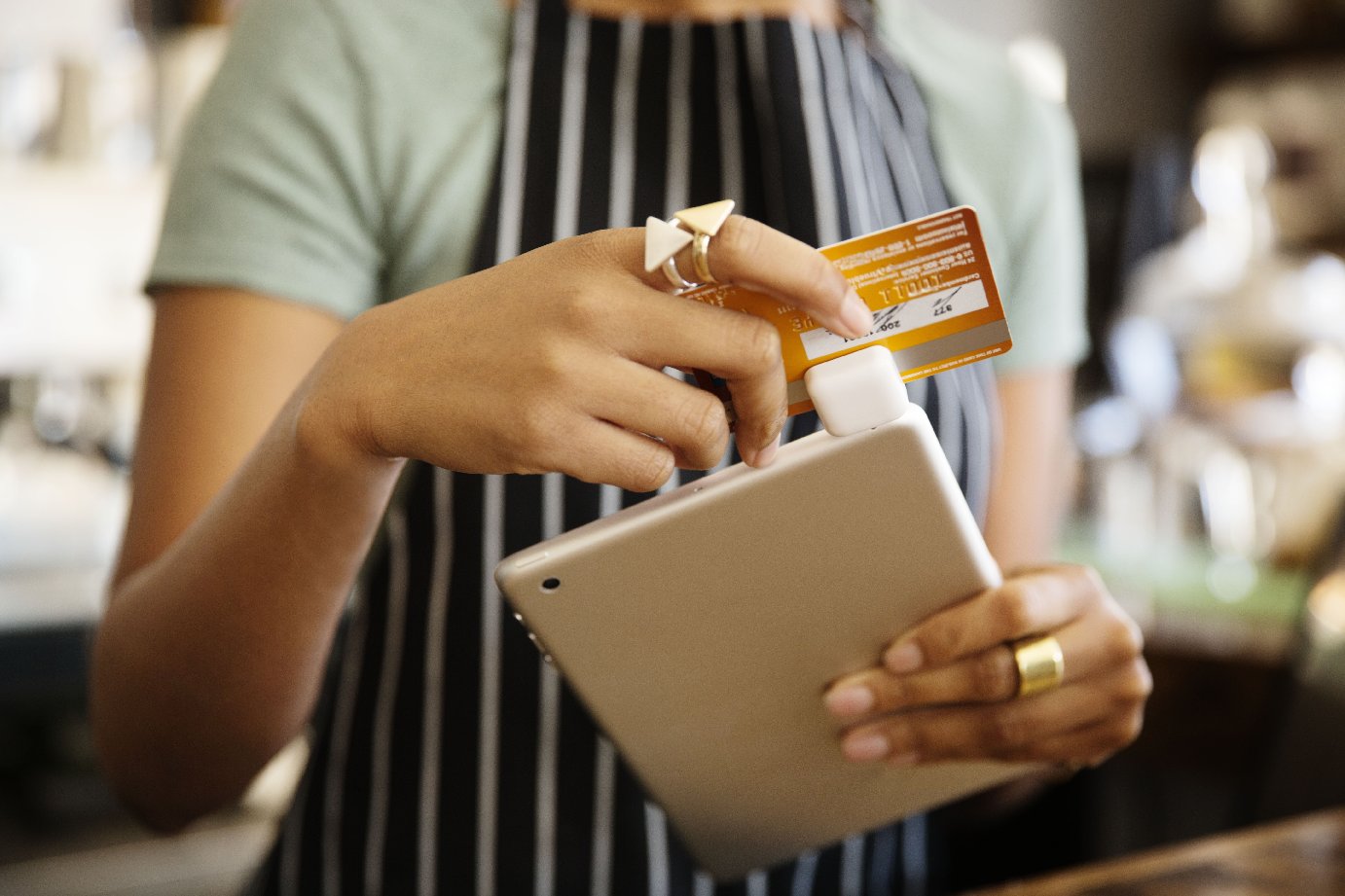 Send Friendly Payment Reminders
Research shows that forgetfulness is the top reason bills are paid late. Because of busy lifestyles, some people simply overlook certain obligations. Consider sending payment reminders. This is an easy way to help keep your clients on track. Sometimes, all it takes is a friendly nudge. While some customers prefer getting payment reminders via text, others favor email.
Maintain Good Relationships
As a business owner, you know great customer service is key. Always give people the proper respect and if something isn't up to standard, do whatever is appropriately necessary to make the customer happy again. Offering early payment discounts to loyal customers is a great way to get timely payments and keep happy customers.
Offer an Installment Plan
If a client has encountered tough financial times and can't repay you in one lump sum, consider offering an installment plan. This enables you to gradually recoup your money. Furthermore, the person will greatly appreciate your empathy. You can set up Automated Recurring Billing with Authorize.Net to automate the charges. It's especially useful if your business is subscription based.
Create a Payment Policy
Having a concrete payment policy makes you far more likely to get paid on time. Make it clear about your expectations. If you haven't received a payment by the set deadline, a late fee will be charged. Most customers will make it a priority to take care of their bill.
Offer Easy Payment Options
Make it easy for customers to pay their bills on the go. Offering multiple ways for customers to pay can also increase your chances of receiving timely payments. Take a look at all the payment types you can easily integrate via Authorize.Net to ensure smooth transactions for you and your customers. Our invoicing tool can send an invoice to any email, is mobile-optimized, and allows the customer to pay with almost any payment method.
Have a small business tip or want your business to be featured? Submit your story.