November 06, 2018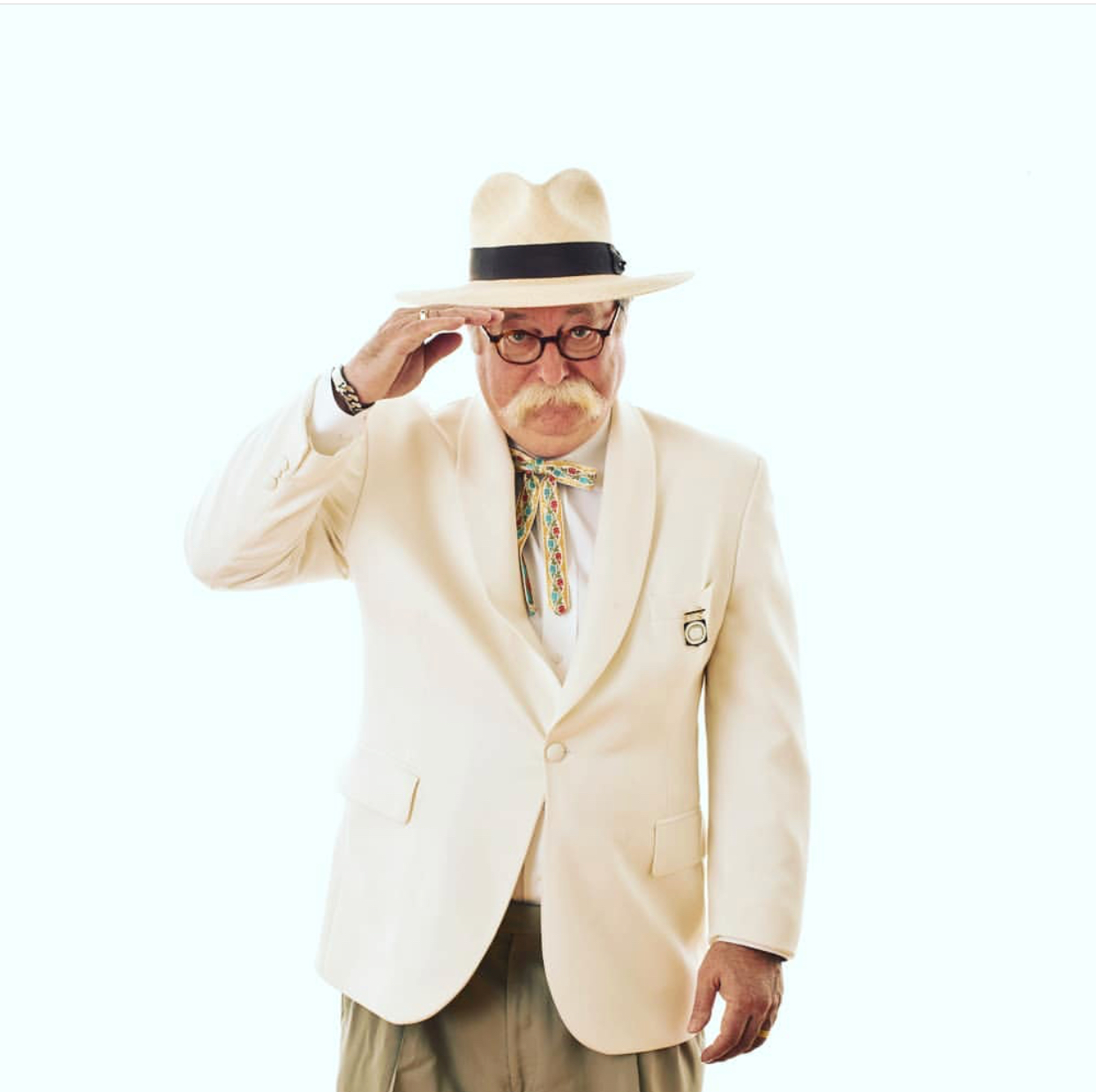 De Stewart learned to cook by watching his mother. Then later, when De's father and grandfather opened a produce market, De spent his summers learning the business. Twice in De's career, he found himself working for Colonel Harland Sanders, founder of Kentucky Fried Chicken, and decided to learn all he could about herbs and spices.
Inspired by his passion for cooking and creating his own secret spice mixes, De set off on an entrepreneurial journey and began selling his Colonel De spices and herbs. When he started 11 years ago, Colonel De's Gourmet Herbs & Spices consisted of himself, his wife, Susan, two folding tables, and 15 spices sold at local farmers markets and trade fairs. Now he has three stores, a 1,000 square foot warehouse, 22 employees, and close to 500 herbs, spices, and blends–and is simply known as "The Colonel."
Spending 30 years as an IT professional before starting Colonel De's, The Colonel didn't hesitate to grow his business online by creating a website, getting active on social media, and connecting with customers online.
Today, Colonel De's has close to 6,000 Facebook fans. He mentions that his online fan base has grown roughly 35 percent since last year. When he meets people in the store, he asks them to follow him online. "The best thing is to make social media part of your normal business day. Make sure you're finding out from your ideal customer how they use social media, and be present at their chosen channel. People don't respond to "salesy" pitches, but they do engage when the messaging is right," says The Colonel.
Customers can get previews of events, exclusive recipes, and weekly featured blends by signing up to receive communications from Colonel De's through their website, store signage, and text messages. The customer email base has grown 16 percent over the past year.
These efforts have paid off as online customer reviews have an average rating of 4.8 out of 5 stars. While he attributes the success of Colonel De's to the three E's (entertaining customers, educating customers on his products, and ensuring his product is perfect for eating), the Colonel acknowledges that digital marketing has helped grow his business immensely.
"Technology has changed so much over the last 10 years. Things that used to be impossible are now just basic. By keeping our products fresh and our technology current, I believe that we'll continue to grow."
To learn more and shop at Colonel De Gourmet Herbs & Spices visit: www.colonelde.com
Excerpt from Digital Transformation of SMBs: The Future of Commerce, presented by Visa.