May 11, 2016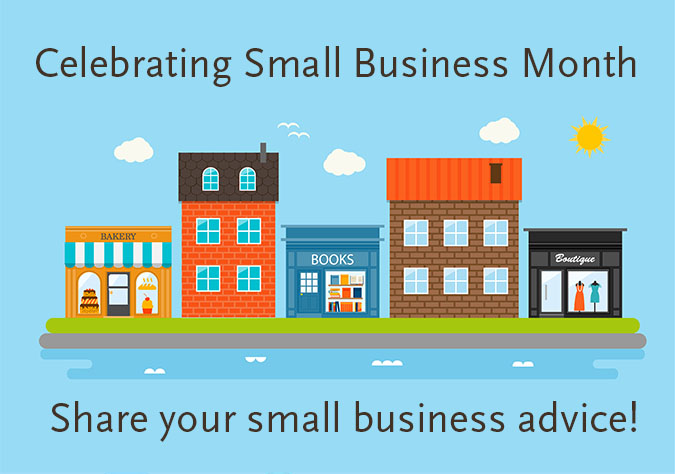 We
Our Merchants
For National Small Business Month, we want to thank all of our amazing merchants who make our business possible. We know that small business ideas change the world, which is why we are in awe of what you do every day.
We're proud to feature select businesses on our Facebook and Twitter pages throughout the year with advice to our small business community. Is there anything you have learned from running a business that would be valuable to share with other small business owners?
What makes your business successful?
If you are interested in having your business featured, please submit your business name and any small business advice you would like to share with us using our online form.
If your business is chosen, we will contact you to let you know when your feature is scheduled.
Happy Selling,
Authorize.Net
Please note, featured businesses are selected at the sole discretion of Authorize.Net and due to high interest, we regret that we are not able to honor all requests or respond to all inquiries about the program.