July 29, 2016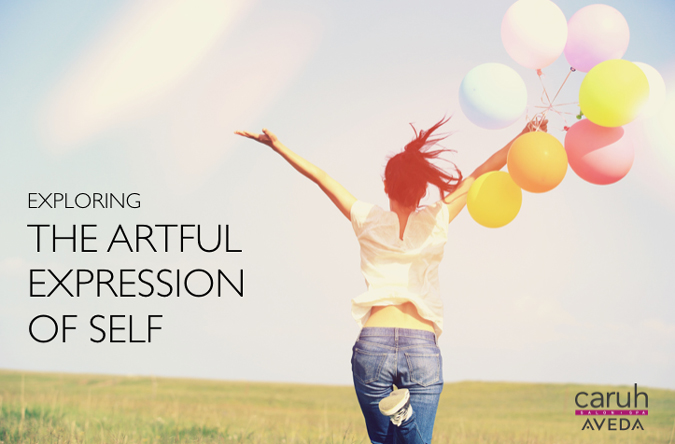 Authorize.Net merchant Caruh Salon Spa in Seattle, Washington, has been voted one of America's Top 200 Salons for 10 years in a row by Salon Today Magazine. We asked Chief Beauty Officer and Owner Cyndi DeSoto to share her small business advice.
"Our secret? Focus on developing great humans and the business takes care of itself," says DeSoto. "As a business owner, parent, mentor and a woman with big dreams of my own, I find over and over again that the barrier to success is our own self-worth. While our revenue comes from salon and spa services and product sales, the real work is exploring who we are, what we do and why it matters."
That work, according to DeSoto, includes several core principles.
"We start each shift with a team huddle to set intentions for the day, identify opportunities for guests and discover what support is needed for each person to show up ready to give their best. We have quarterly personal development retreats and we organize our work flow to require 'all hands at all times' so everyone is busy participating as a team and not left alone."
DeSoto's commitment to excellence begins with herself: "To lead a business rooted in people and the art of self-expression, I have to be committed to my own personal development path. Never easy, but always worth it," she explains.
In addition to serving as chief beauty officer and owner of Caruh Salon Spa, Cyndi DeSoto makes regular appearances at industry events speaking about her innovative leadership style and beliefs about beauty.
Have a great small business tip or want your business to be featured with your small business advice? Submit your story.