September 04, 2018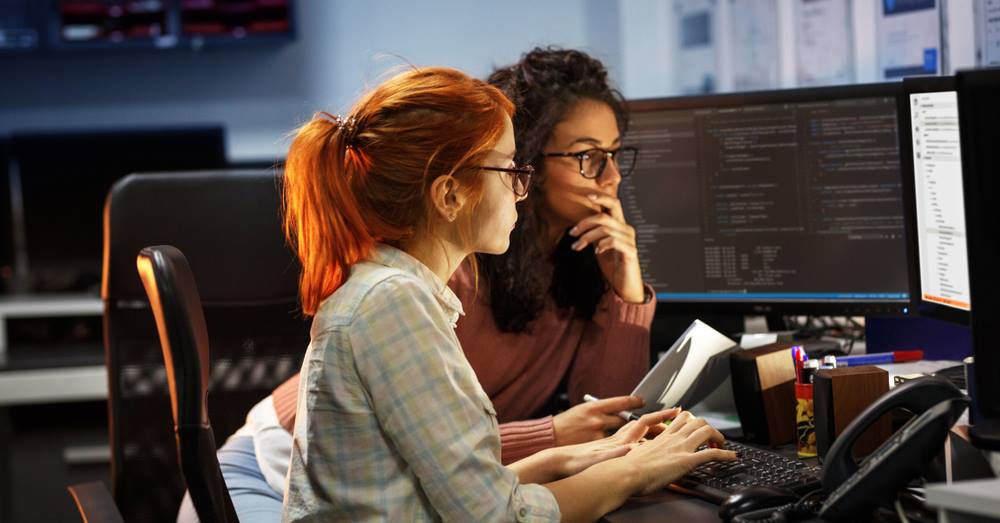 Authorize.Net is proud to sponsor the next generation of technology leaders and entrepreneurs.

Win with Authorize.Net
Authorize.Net is sponsoring the 2018 Hackathon season of Major League Hacking, the official student hackathon league. Each year, MLH organizes over 200 weekend-long invention competitions, and Authorize.Net is excited to partner with them to inspire innovation, cultivate communities, and teach computer science skills to 65,00 students around the world. We'd like to invite you to bring your ideas to life and compete to win using our API.
We offer a flexible and award-winning API, software development kits for native mobile integration, and hassle-free forms for rapid development.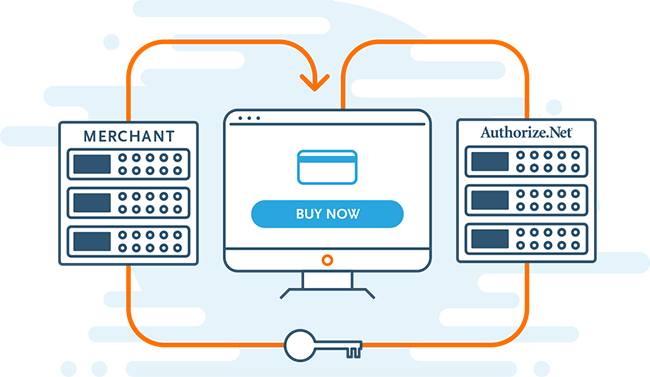 Bring your Ideas to Life
Check out our user-friendly API, sample code and webhooks
With just one weekend to make your idea real, you need a payment platform that's user-friendly, secure and simple to integrate into your application. Here's just a few reasons you'll benefit from using our API, sample code and webhooks:
Our sample code is so comprehensive that you can grab code samples, in your language of choice, for any of our capabilities
Webhooks provide an additional opportunity to connect systems easily with minimal code
If you end up commercializing your hack, you can get a production Authorize.Net account in minutes, with no setup fees
The Authorize.Net payment platform included realiable fraud prevention and payment security

The team that wins Best Use of Authorize.Net's Payment Solution will get LS20 Gaming headsets from LucidSound. Learn more at www.lucidsound.com.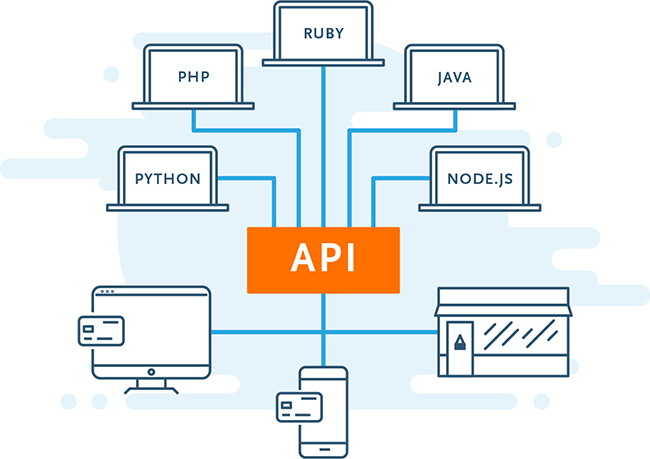 Payment Hacks
Authorize.Net can help you develop a winning payment hack, especially if you're creating:
"No payment" type apps (where the payment details are held securely on-file with Authorize.Net, stored on Visa's secure servers)
Recurring/subscription type apps
In-app payment functionality like Apple Pay, Google Pay or Visa Click to Pay
IoT apps monetized by providing simple on-demand, usage-based billing

Get Started
Access the Authorize.Net API
Check out GitHub for examples on how to use Authorize.Net to integrate secure payment acceptance to your applications
Watch this video for an overview of our sample code offerings
New Developer Tools
Check out the new tools we created to educate developers like you about payments and to empower student and professional developers alike as they launch and enhance their careers.
https://info.authorize.net/DV-home