August 02, 2018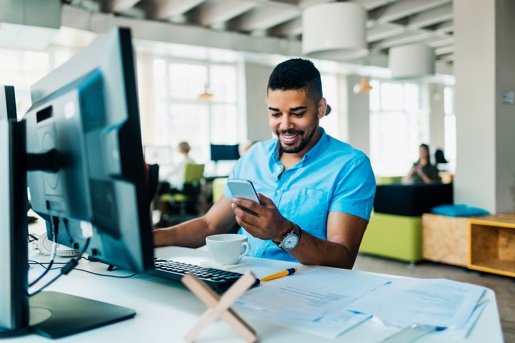 Learn how Account Updater updates card data in your stored customer profiles, keeping card information up-to-date to avoid payment interruptions. Account Updater helps prevent lost sales, and helps ensure a seamless payment process for your customers. 

Register now for our free webinar Tuesday, August 14.
Authorize.Net Account Updater Solution Webinar
Tuesday, August 14, 2018
9:00–10:00 AM (Pacific)
Presented by Junie Kim, Director of Product Management, Authorize.Net
Learn how Authorize.Net advanced e-commerce solutions can fortify your business by:
Increasing authorization approvals
Improving customer retention and loyalty
Reducing customer friction caused by payment disruptions or the need for manual card updates
Learning from reports about which cards were updated or accounts were closed and why
Register now to secure your spot for this Authorize.Net Webinar.
Discover how Dollar for Portland uses Account Updater to update cards on file to keep recurring donations coming in on time.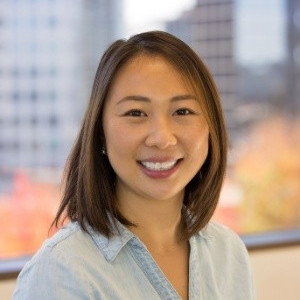 Speaker Bio: Junie Kim joined Authorize.Net's Product Management team in August 2017. She manages the Invoicing, Automated Recurring Billing and Account Updater solutions. Before Authorize.Net, Junie was the Digital Leader for the Consumer Bank Business at Synchrony Financial, leading product strategy and execution for the bank's online platform. Prior to joining Synchrony, she completed her MBA from Georgetown University.