January 07, 2019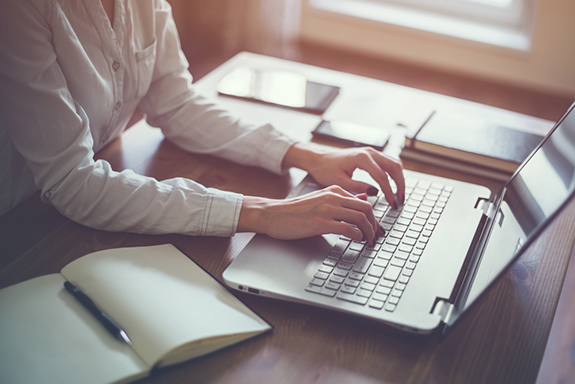 Beginning March 31, 2019, Authorize.Net will no longer be supporting our Sync for QuickBooks (SQB) tool. As of that date, we will discontinue the automatic sync of daily transactions to Intuit's QuickBooks for both the Desktop and Online versions for current users and will not offer this as an option for new merchants.
Although Authorize.Net will not be developing our own replacement tool for SQB, we are excited to introduce an improved solution provided by our trusted partner, Commerce Sync. We have worked with Commerce Sync to design a simple transition strategy for current users of SQB to their tool. This new service will be fee-based; specific pricing should be obtained from Commerce Sync.
To begin this transition, please follow these steps:
If you are currently syncing transactions to QuickBooks, starting January 7, 2019, you will be prompted to migrate to Commerce Sync's solution within the Authorize.Net Merchant Interface, Sync for QuickBooks page
Following this prompt will take you to Commerce Sync's site to complete registration and setup
So long as registration and setup are complete before the service end date, Commerce Sync will automatically sync daily transactions with QuickBooks. Commerce Sync can also cover gaps in service back to the last transaction processed by Authorize.Net.
This Commerce Sync solution supports all existing features of Authorize.Net SQB, as well as the following additional benefits:
Summary by batch
Better customer detail
Refund support (Partial/full)
Split payments
Support for QuickBooks Online
To learn more about Commerce Sync and begin the migration process, please connect to https://commercesync.com/authorizenet. If you have any additional questions regarding Commerce Sync, please contact support directly via authorize-support@commercesync.com.