July 12, 2019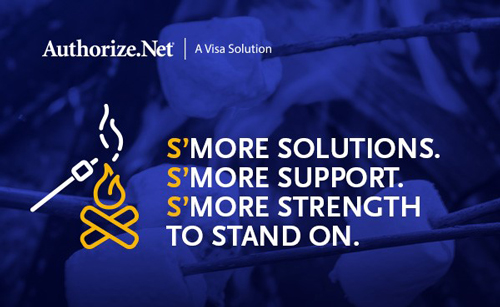 We recently attended the Internet Retailer Conference and Expo (IRCE) in Chicago, a show we have been going to for more than 10 years now. IRCE is always one of our favorite shows, as it gives us the chance to talk one-on-one to so many of our customers and partners. We thoroughly enjoy hearing all about your unique businesses, what makes them tick, and how using Authorize.Net has helped them grow.
This year's show saw something new—the show combined with the RetailX conference that traditionally focuses primarily on in-store commerce solutions. The result was a great mix of people representing all sorts of businesses ranging from traditional e-commerce to in-store only to a healthy mix of the two. We were delighted to meet with so many folks eager to hear how they could use one Authorize.Net account to accept payments anywhere—both in-store and online.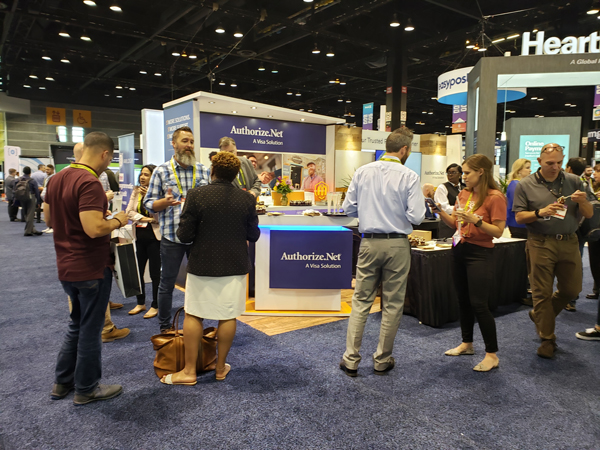 For those who visited, we hope you enjoyed the s'mores at our booth! Whether you indulged in the delicious s'mores dessert or snacked on the gourmet s'mores popcorn, we appreciate you stopping by to learn how Authorize.Net gives you "s'more" in a payment management platform.
For those who couldn't make it, or if you are ready for a refresher on how Authorize.Net provides you with "s'more," take a look at our website, read the brochure, or watch this short overview video.