Authorize.net Blog
Get tips for running your business, find useful support information, and check out the latest customer success stories.
September 07, 2018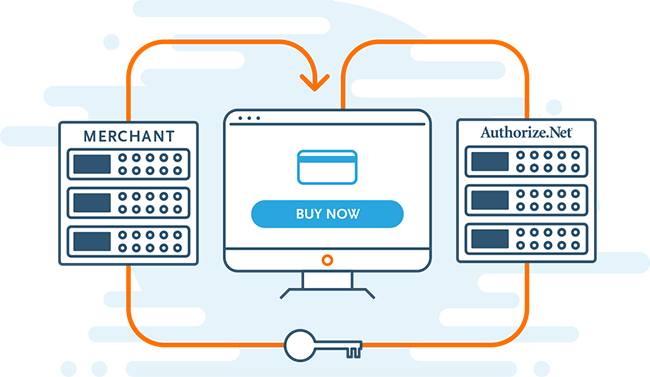 Join our September 19 webinar to learn  about Authorize.Net API Integration with OAuth 2.0
August 02, 2018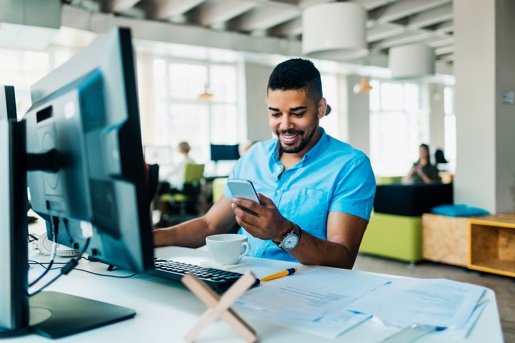 Learn how Account Updater updates card data in your stored customer profiles, keeping card information up-to-date to avoid payment interruptions. Account Updater helps prevent lost sales, and helps ensure a seamless payment process for your customers. Register now for our free webinar Tuesday, August 14.