Authorize.net Blog
Get tips for running your business, find useful support information, and check out the latest customer success stories.
July 12, 2019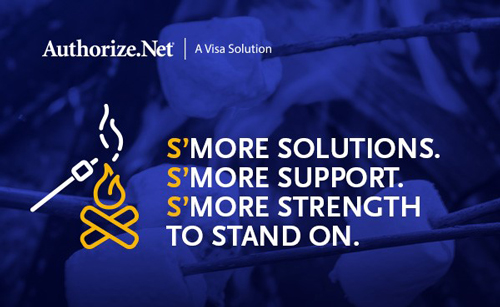 We recently attended the Internet Retailer Conference and Expo (IRCE) in Chicago.
IRCE is always one of our favorite shows, as it gives us the chance to talk one-on-one
to so many of our customers and partners. We thoroughly enjoy hearing all about
your unique businesses, what makes them tick, and how using Authorize.Net has
helped them grow.