CUSTOMER INFORMATION MANAGER
Streamline Checkout for Repeat Customers
With a card-on-file solution, returning customers can pay easily and seamlessly without re-entering payment details. Questions? Call us at the number below.
 
Call us at

1-888-323-4289

 with questions.
How Customer Information Manager (CIM) works
Customers can save billing, payment and shipping information on file for future orders. Profiles can include multiple payment methods and shipping locations for added ease of use. And you can manage customer profiles and issue transactions manually from within the merchant Interface or integrate your website or app using an Application Programming Interface (API).
Simplify PCI DSS Compliance
CIM stores sensitive payment information on our secure servers, simplifying compliance with payment card industry standards (PCI DSS).
No-Hassle Subscriptions and Recurring Billing
Dynamically process recurring transactions or usage charges with varying amounts (e.g. utility companies or pay-as-you-go-phones.) CIM keeps payments on track and on time.
Update Stored Card Data Automatically
Account Updater is a great way to keep your cardholder information up-to-date to help you keep getting paid.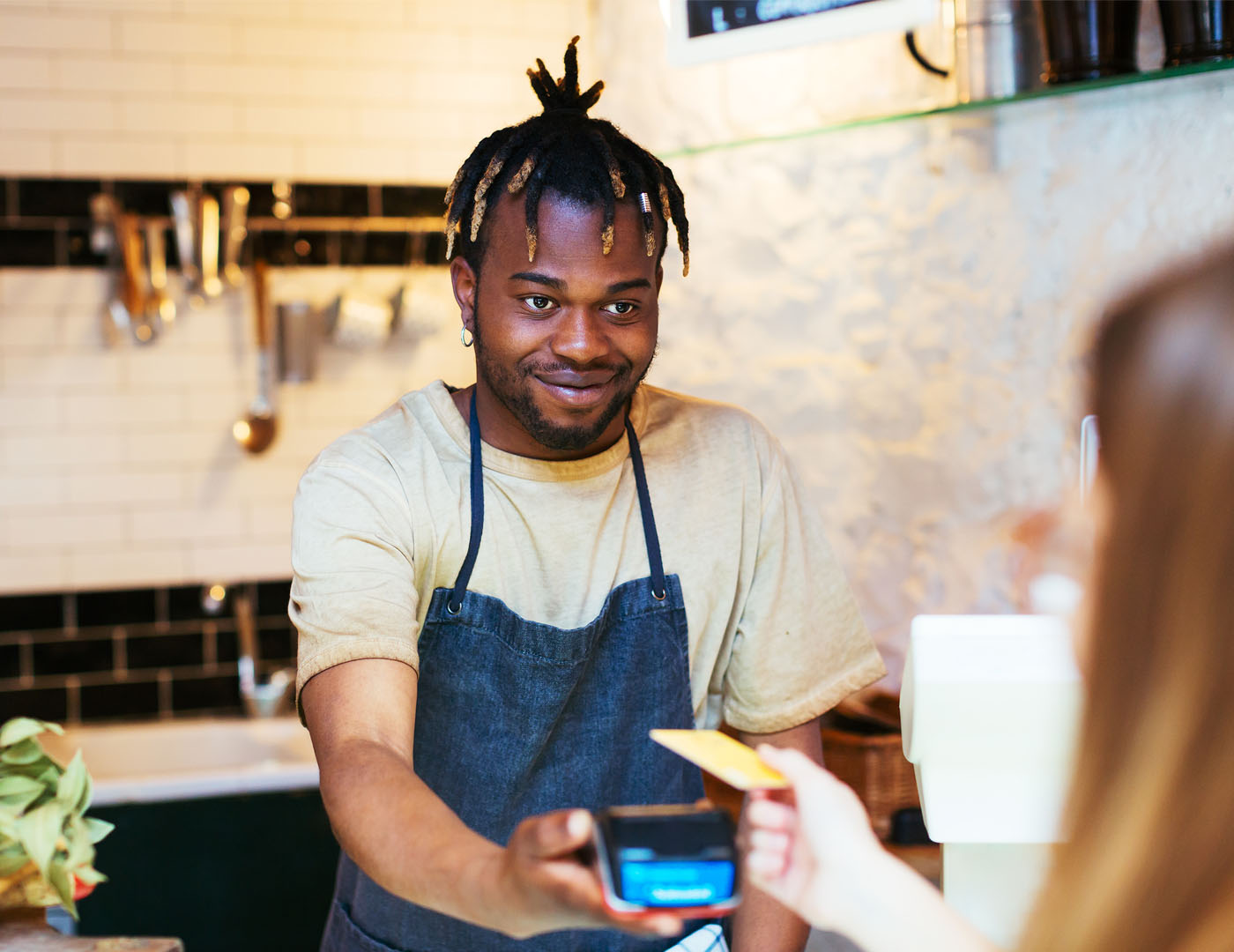 CUSTOMER SUCCESS STORY
Best Ring grows sales with CIM
See how Best Ring, a point-of-sale payment company, uses CIM to enhance sales during large, outdoor events and concerts.
HOW PAYMENTS WORK
Not sure where to start? We'll help.
Learn the basics and find what you need.